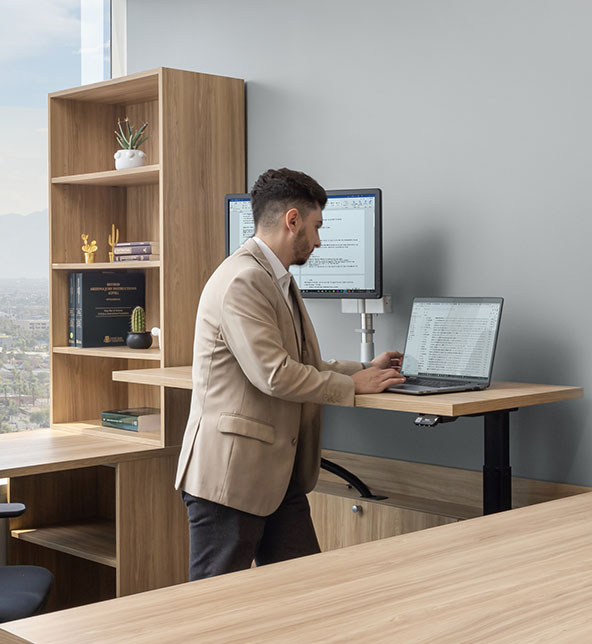 About Burch & Cracchiolo
Now with 41 attorneys in its Phoenix office, Burch & Cracchiolo, P.A. is one of the Southwest's premier law firms. Our firm was founded 52 years ago by Haze Burch and Dan Cracchiolo, both now deceased. Today, our lawyers are among the most highly regarded and recognized leaders in the areas of business and corporate law, construction, insurance defense, personal injury, estate and wealth preservation planning, family law, finance, labor and employment, litigation, real estate and taxation.

Serving corporate, governmental and individual clients throughout the Southwest and nationally, Burch & Cracchiolo is known for outstanding and cost-effective representation that emphasizes client objectives. The firm has offices in Phoenix, Arizona; Las Vegas, Nevada; and Orange County, California. A number of our lawyers are recognized in Best Lawyers in America, Super Lawyers of the Southwest, Arizona's Finest Lawyers, Chambers USA, National Trial Lawyers and more. Our firm has been recognized as one of the Best Places to Work in Arizona. In order to better serve clients nationally and internationally, Burch & Cracchiolo is a member of Primerus, an international alliance of 170 law firms from 120 cities around the world.
Visit Our Office
We welcome your comments, questions, and requests regarding any information about Burch & Cracchiolo or our web site. For more information please contact us at info@bcattorneys.com
Take a Virtual Tour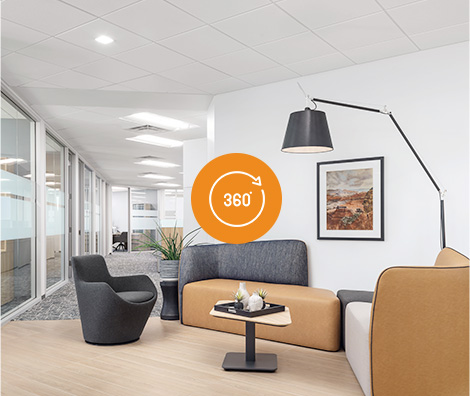 Visit Our Offices
Visit Our Office In Phoenix
Visit Our Office In Santa Ana
Visit Our Office In Las Vegas