Visit Our Main Office in Arizona
We welcome your comments, questions, and requests regarding any information about Burch & Cracchiolo or our web site.
For more information please contact us at info@bcattorneys.com
Burch & Cracchiolo, P.A.
1850 N. Central Avenue, Suite 1700
Phoenix, AZ 85004
Hours:
Monday–Friday
7:30am–5:30pm
Phone: 602.274.7611
Fax: 602.234.0341
Visit Our Office In Phoenix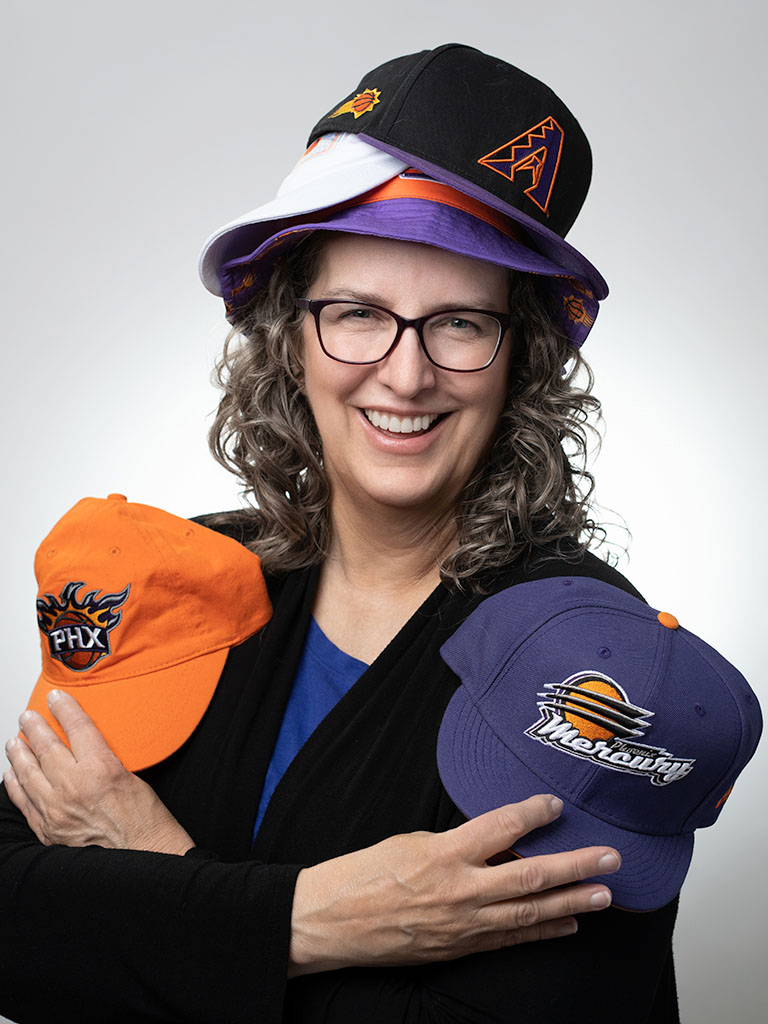 Kathy Stoner, wearer of many hats and the one who keeps B&C running!