Burch & Cracchiolo is very involved in the community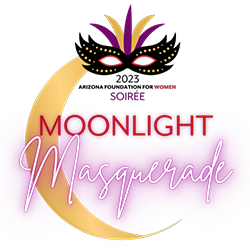 February 24th, 2023 in Scottsdale, Arizona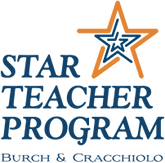 We are very pleased to announce the introduction of the Star Teacher Program!
Every month Burch & Cracchiolo will award $500 to a deserving teacher for their service to their communities and the positive, sometimes life-changing, effect they have on their students. Do you know of a worthy teacher who should receive this award?

Local First Arizona
In 2019, B&C joined Local First Arizona to form a strategic partnership to engage and support local business owners and their staff in developing business partnerships to encourage success in their desire to be profitable as well as be good community citizens.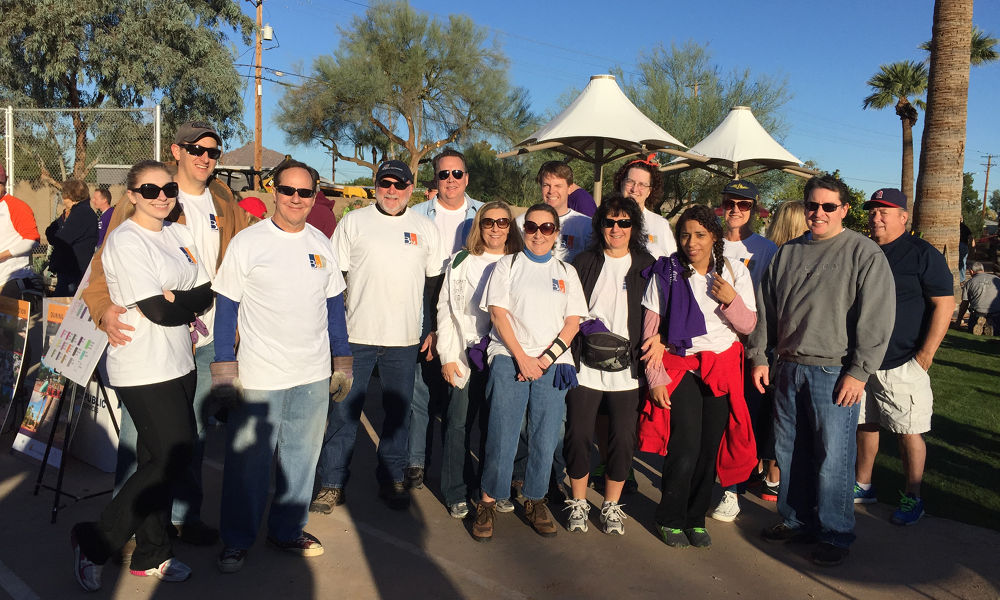 Here is a recap of the major organizations we have supported recently:
ASU Law Alumni Foundation
Maricopa County Bar Foundation
Arizona Foundation for Legal Services Next Generation Founding Fellows
The Anti-Defamation League Torch of Liberty Dinner
The Valley Partnership Community Project Day at the St. Vincent de Paul Urban Garden
CASS (Central AZ Shelter Services)
CHEEERS
Peoria Diamond Club
Sunshine Acres Home for Children
Arizona Humane Society
Phoenix Indian Center -
Phoenix Sister Cities Foundation
TGen Foundation
Arizona Builder's Alliance Back to School Backpack Drive
Arizona Women's Leadership Foundation
Phoenix Coyotes Jr. Hockey Club
Serano Hockey Club
Church of the Valley Golf Tournament
The Salvation Army Annual Christmas Drive for Toys
St. Vincent de Paul Annual Holiday Food Drive
#bcgivesback