1970
Frank Haze Burch and Dan Francis Cracchiolo found Burch & Cracchiolo. The firm started out with four lawyers.
1985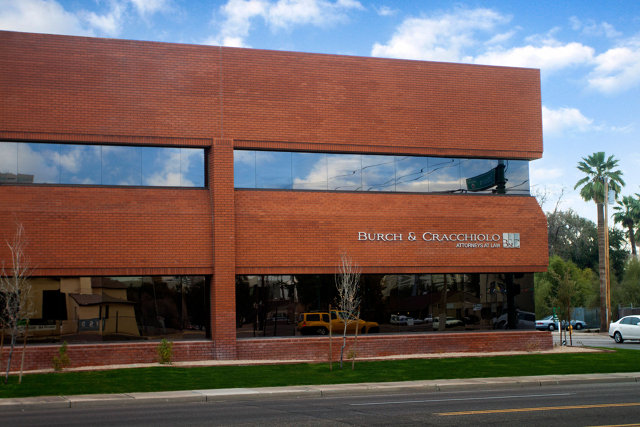 The firm moves to a building on the corner of Seventh Street and Osborn, where they stay for the next 35 years.
1990s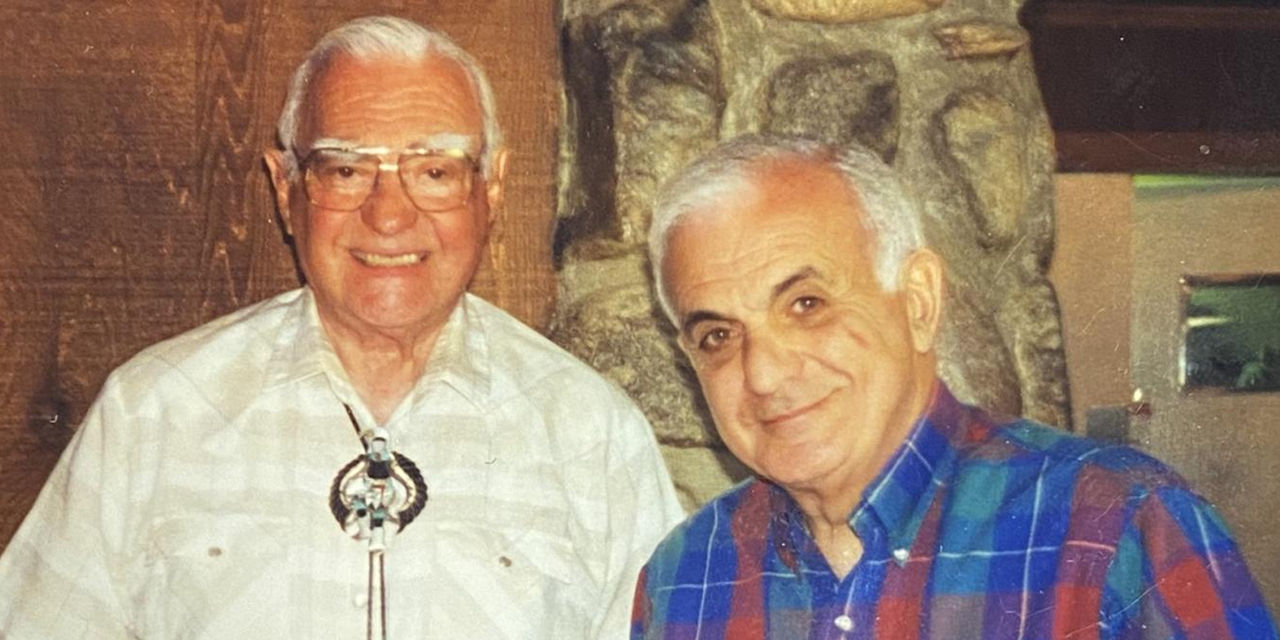 Frank Haze Burch & Dan Cracchiolo in the late 1990s
2005
Frank Haze Burch passes away.
2009

Burch & Cracchiolo joins Primerus, a highly selective society of the world's finest independent boutique law firms.
2010
The Maricopa County Bar Association recognized Dan Craccholo, co-founder, as a member of its Hall of Fame.
2011
Frank Haze Burch, co-founder of Burch & Cracchiolo, is elected to Maricopa County Bar Association Hall of Fame in the Pioneers category.
2012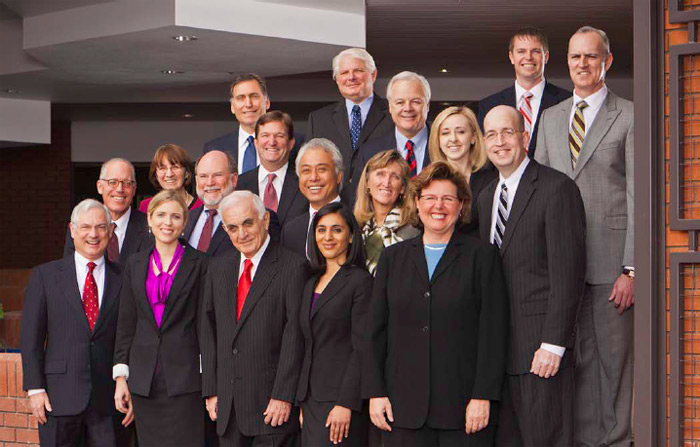 Eighteen Attorneys at Burch & Cracchiolo named among Top Attorneys in Arizona by Southwest Super Lawyers.
2015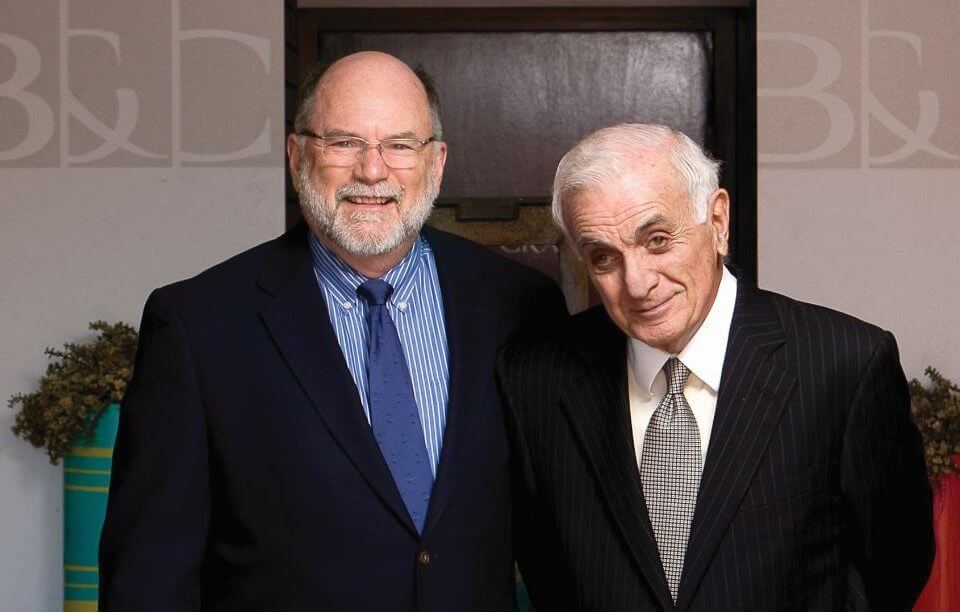 The firm has grown to more than 40 lawyers. Its paralegals and other staff bring the firm's employee population up to nearly 100.
Image: Ed Bull and Dan Cracchiolo, 2015
Jul
2019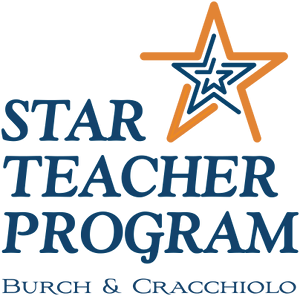 Burch & Cracchiolo begins its Star Teacher Program, and awards and honors teachers state wide for their service with $500 to a different teacher monthly.
Aug
2019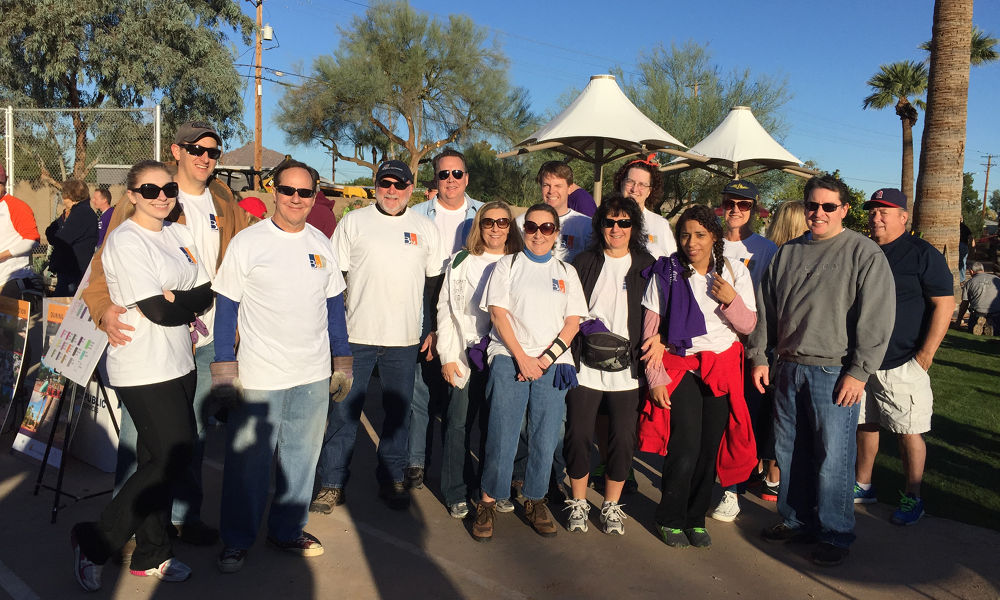 B&C joined Local First Arizona to form a strategic partnership to engage and support local business owners and their staff in developing business partnerships to encourage success in their desire to be profitable as well as be good community citizens.
Jan
2020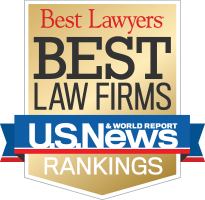 Chosen as one of 2020 Best Law Firms in America according to US World and News Report.
Mar
2020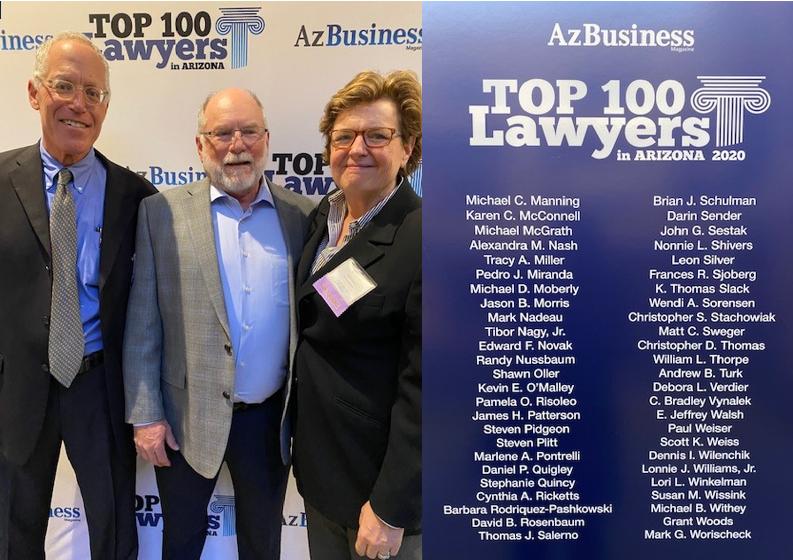 B&C attorney's Andrew Abraham, Ed Bull, and Wendi Sorensen celebrated with the elite for their placements in the Top 100 Lawyers in Arizona.
May
2020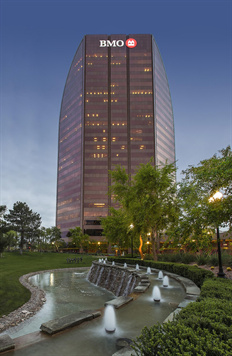 On May 26th, 2020 Burch & Cracchiolo moved and now take up the entire 17th floor of the BMO Tower at Central Avenue, north of McDowell Road.
Our new address is:
1850 N. Central Avenue, Suite 1700
Phoenix, AZ 85004
Oct
2021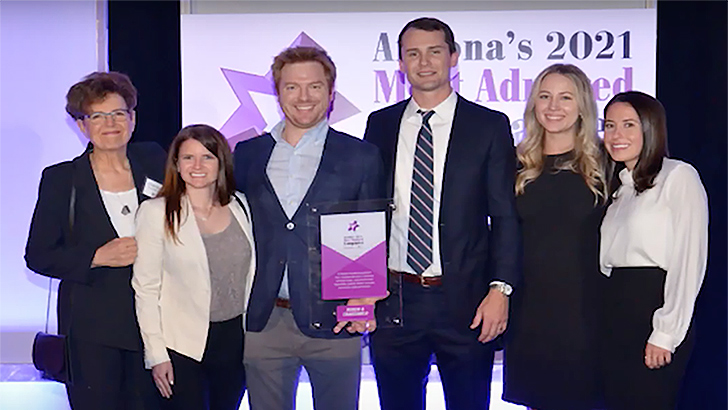 Burch & Cracchiolo accepted a 2021 Most Admired Companies Award at a reception and dinner at the Pointe Tapatio on October 7th.