Burch & Cracchiolo Star Teacher Program
Do you know a dedicated teacher who inspires students, is a great role model for the teaching profession and who enriches their school community? Teachers are educators, counselors, cheerleaders, and, in many cases, the adult who has the greatest positive impact in the life of a child. Burch & Cracchiolo law firm is proud to honor these educators by awarding $500 monthly to a deserving teacher. We feel Star Teachers are at outstanding schools and have the support they need to be super stars. The principal, staff and entire student body should be recognized. Many teachers personally pay for classroom supplies, costs for field trips, and other non-covered costs that arise during the school year. Help us to honor them and give them the recognition and funds they need to continue to inspire our next generation of students.

Angela Enciso of Camelback High Selected as February Star Teacher
Nominate a Teacher:
About Burch & Cracchiolo:
Burch & Cracchiolo was founded in 1970 and serves Arizona and all of the Southwest. We are a full-service law firm of 41 attorneys known for outstanding and cost-effective representation that emphasizes client objectives. Burch & Cracchiolo has a long-standing history of financial and volunteer support in the community and we are proud to honor and support B&C's Star Teachers.
Nominations do not have to be re-submitted during the 2020-2021 school year for consideration. Selection of the monthly winner will be made by the Burch & Cracchiolo marketing committee. Winners will be notified via phone.
Awards & Recognition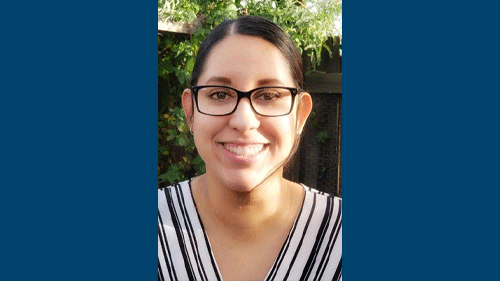 Cinnamon Robles | Star Teacher of December 2021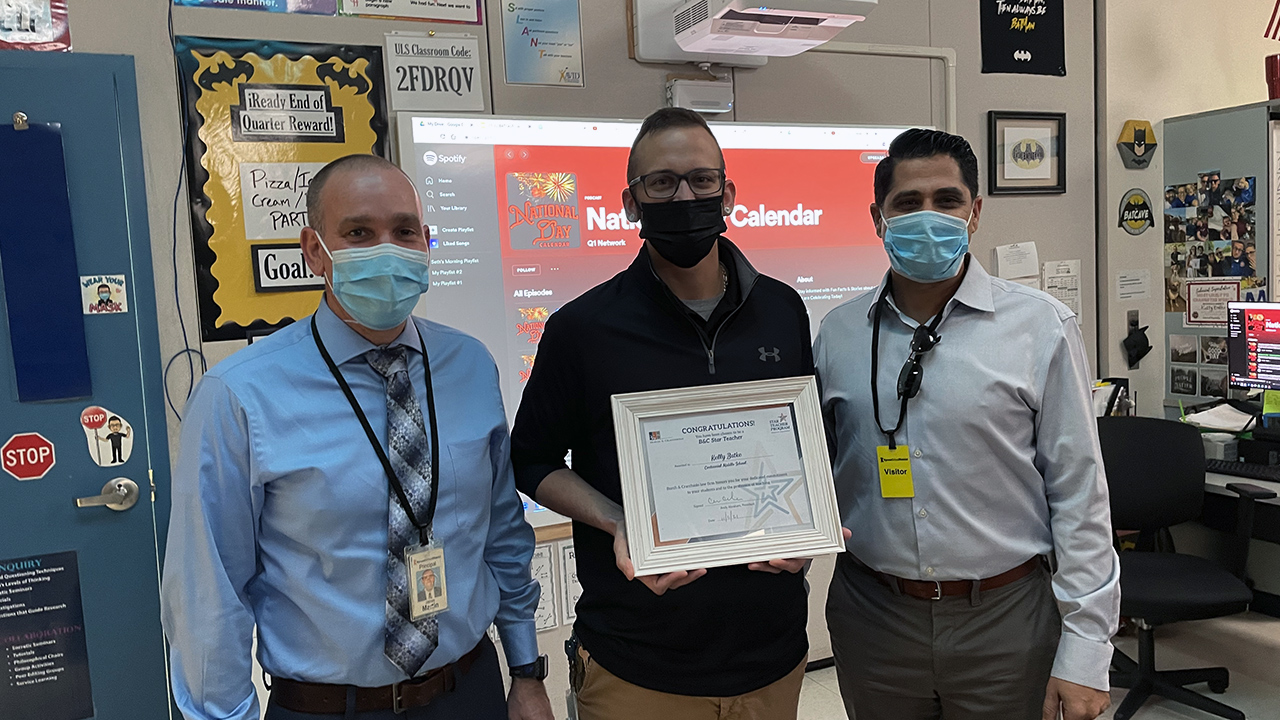 Kelly Batke | Star Teacher of November 2021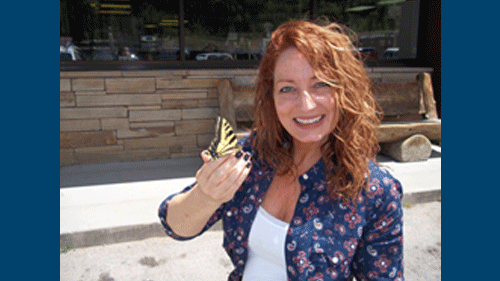 Connie Starr | Star Teacher of October 2021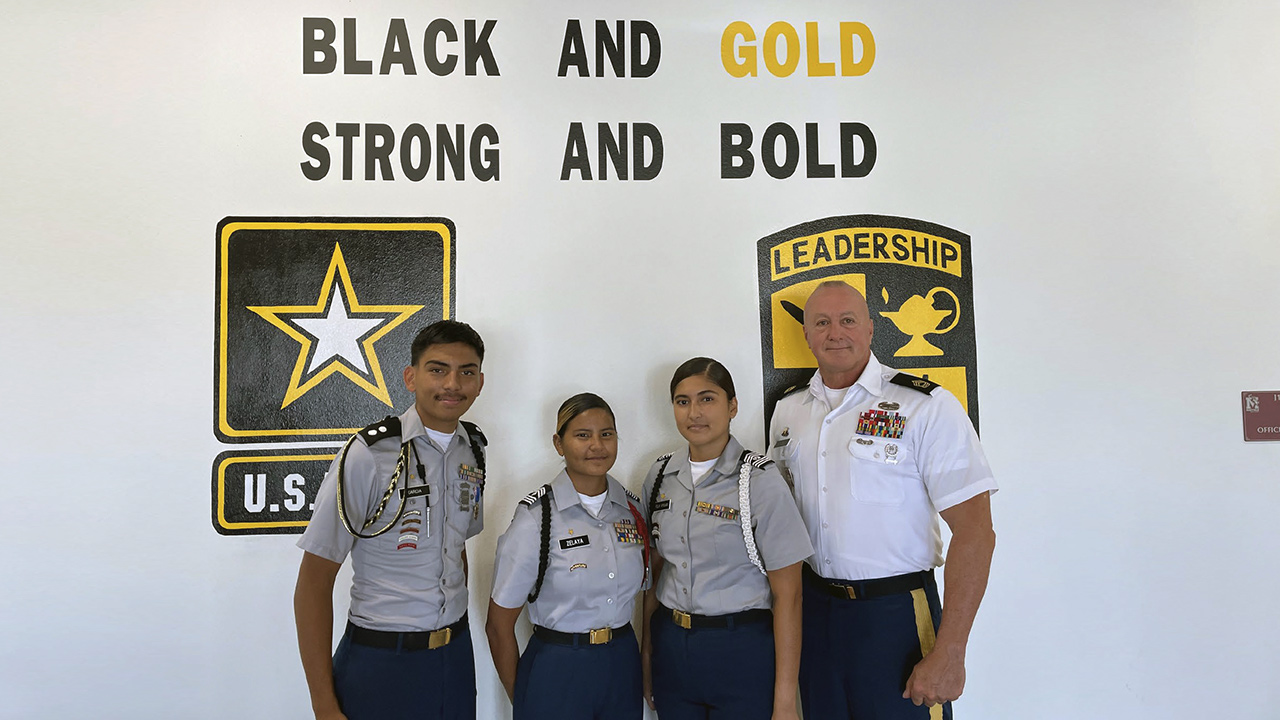 MSG Rice | Star Teacher of September 2021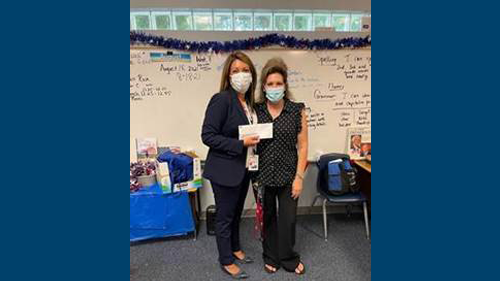 Alicia Russell | Star Teacher of August 2021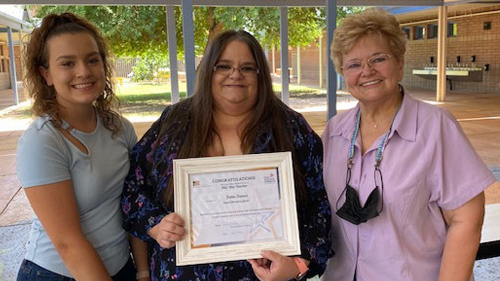 Trisha Thomas | Star Teacher of May 2021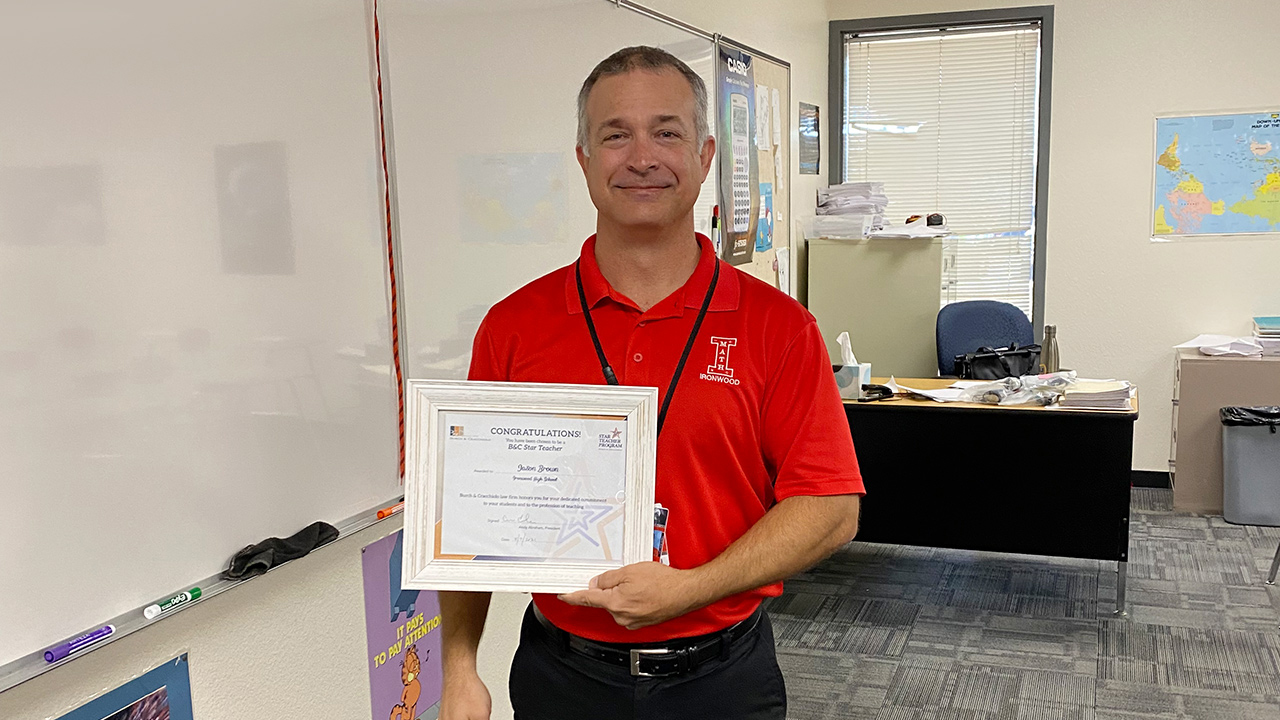 Jason Brown | Star Teacher of April 2021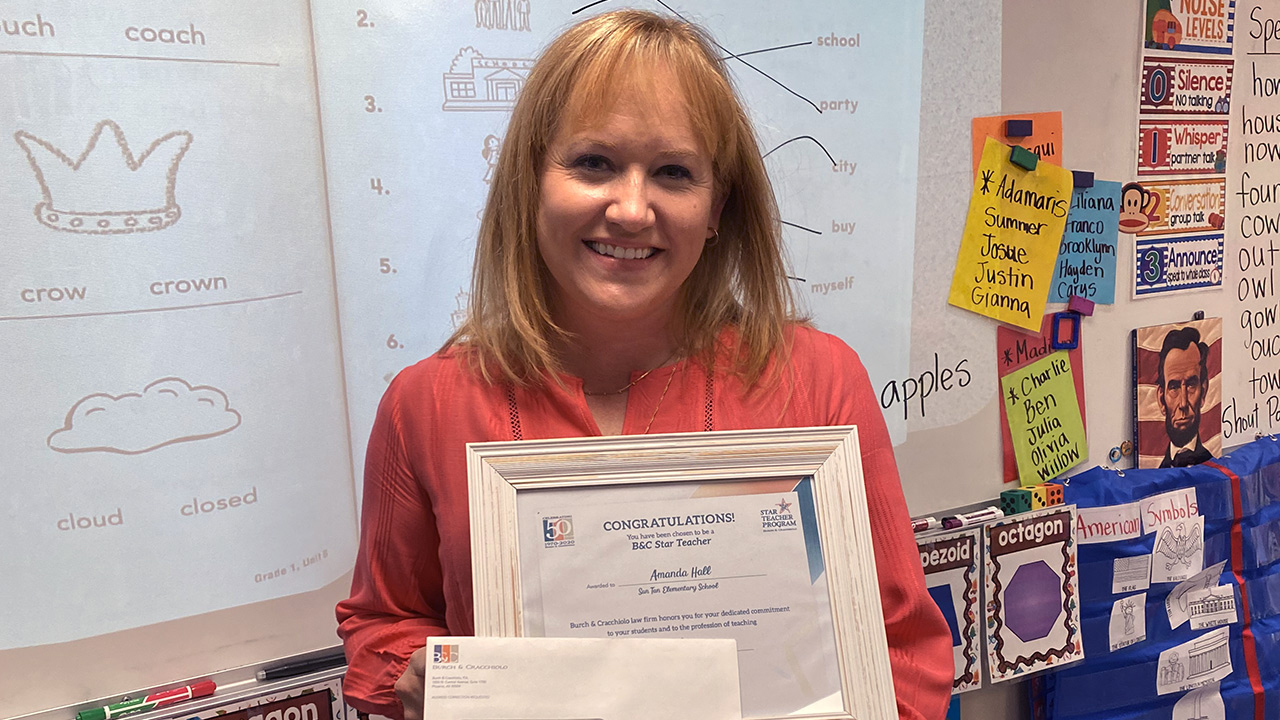 Amanda Hall | Star Teacher of March 2021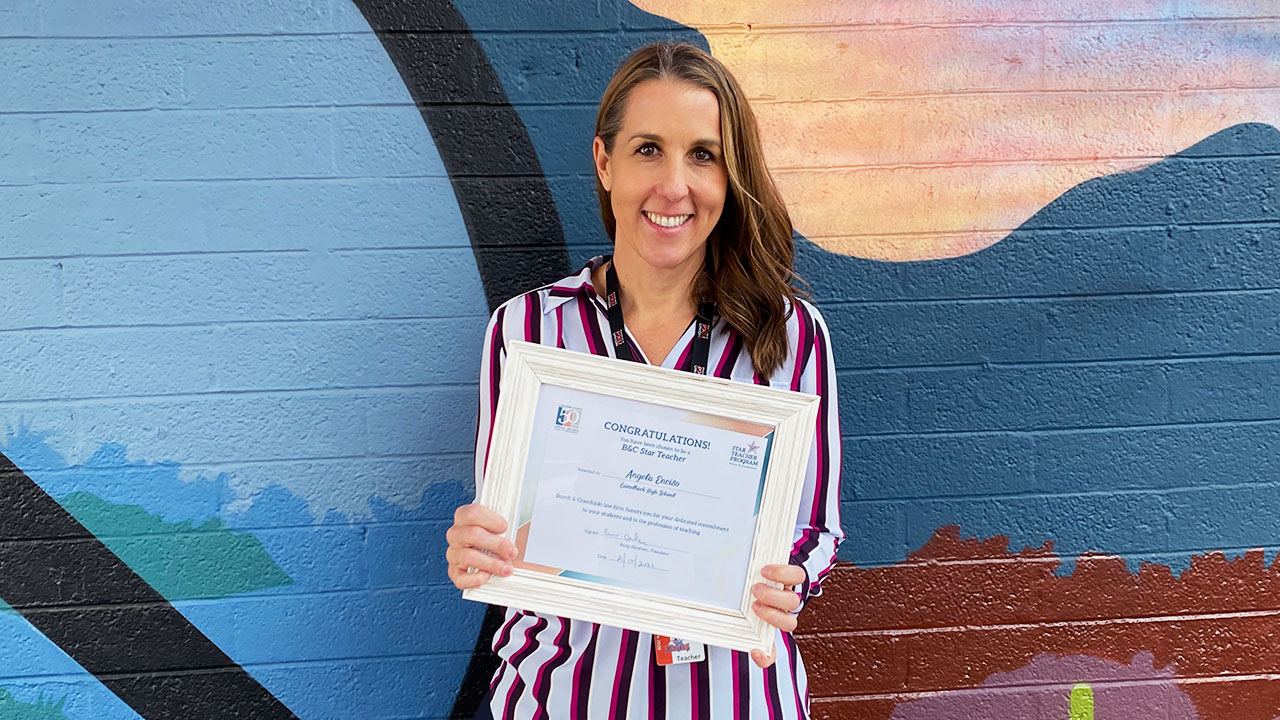 Angela Enciso | Star Teacher of February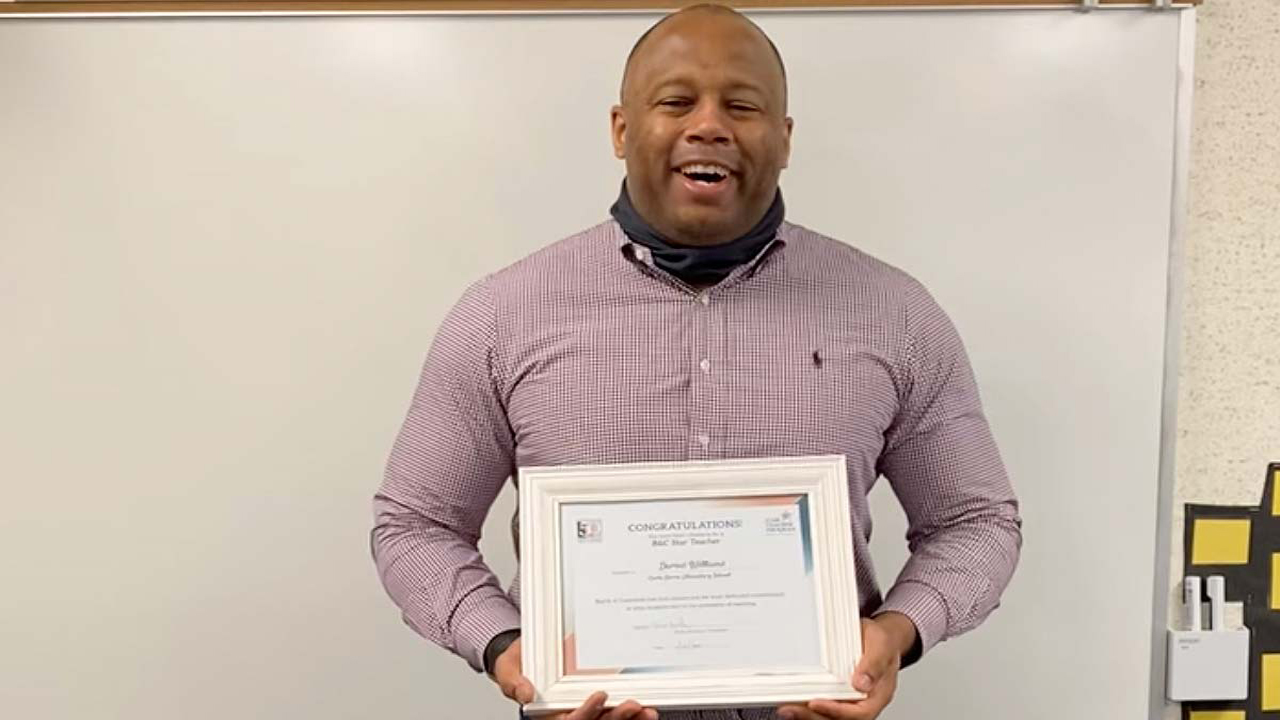 Darius T. Williams | Star Teacher of January 2021

Tara Knope | Star Teacher of December 2020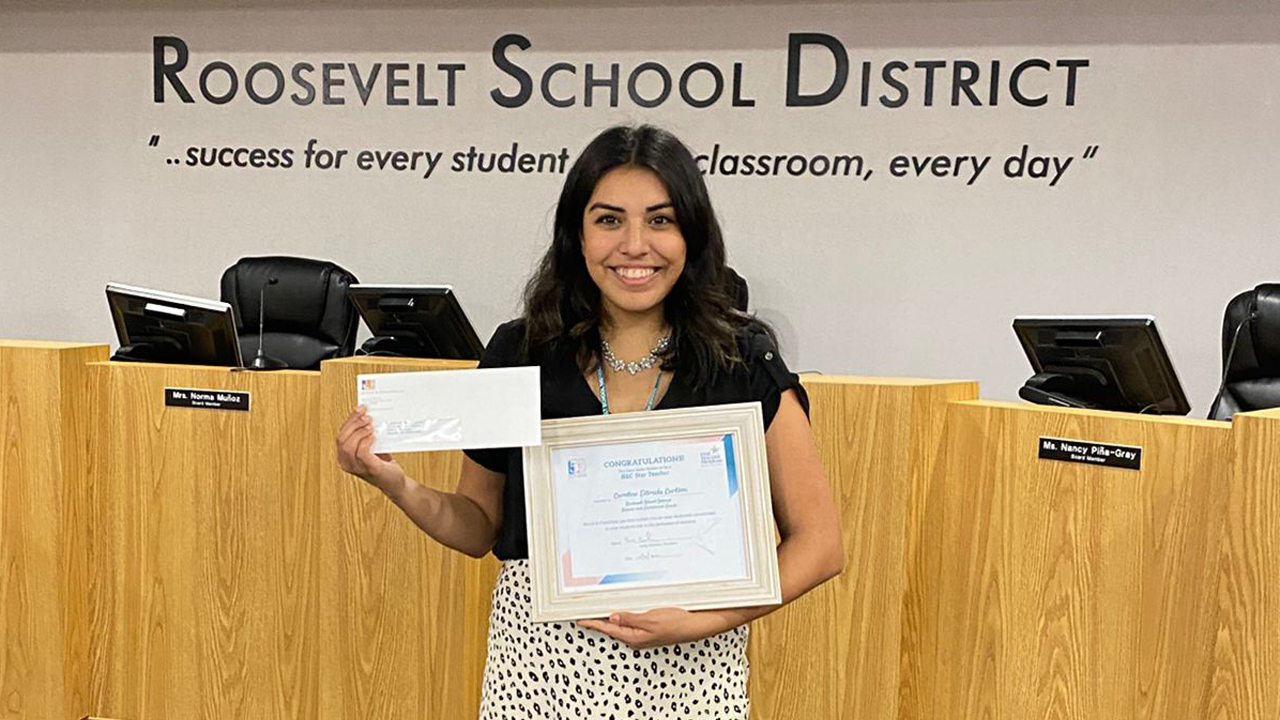 Caroline Carlson | Star Teacher of November 2020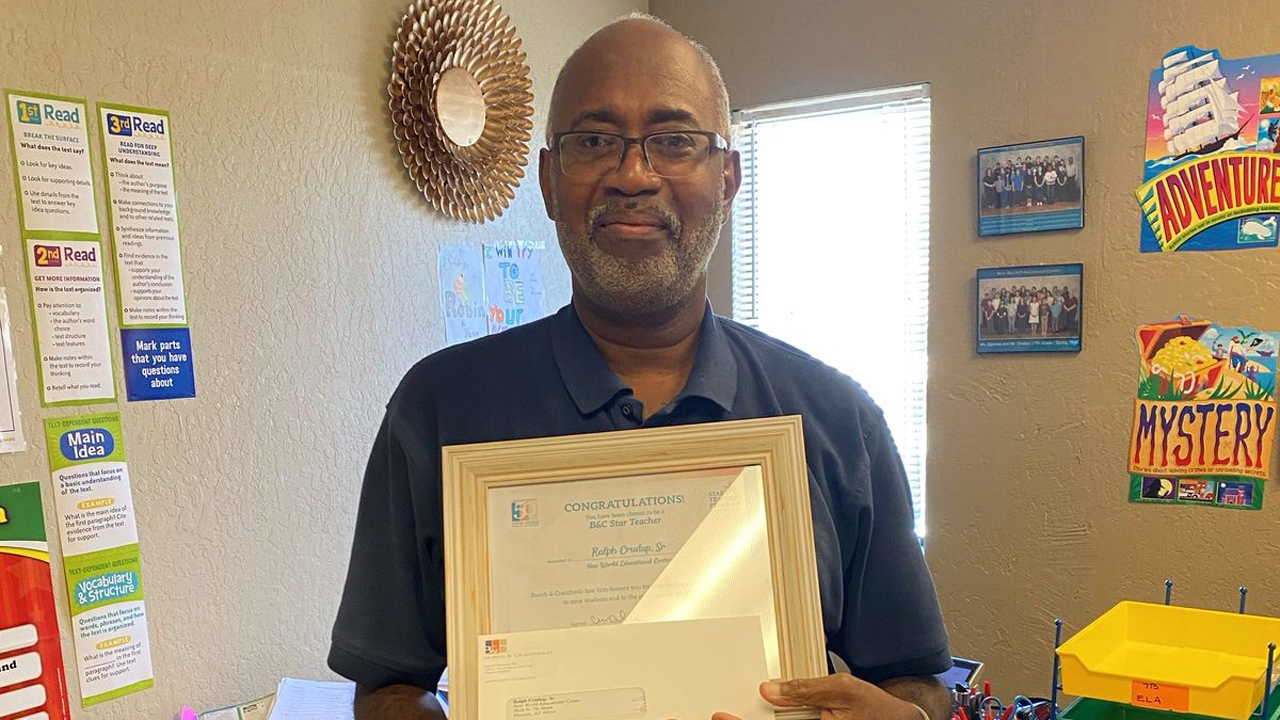 Ralph Crudup | Star Teacher of October 2020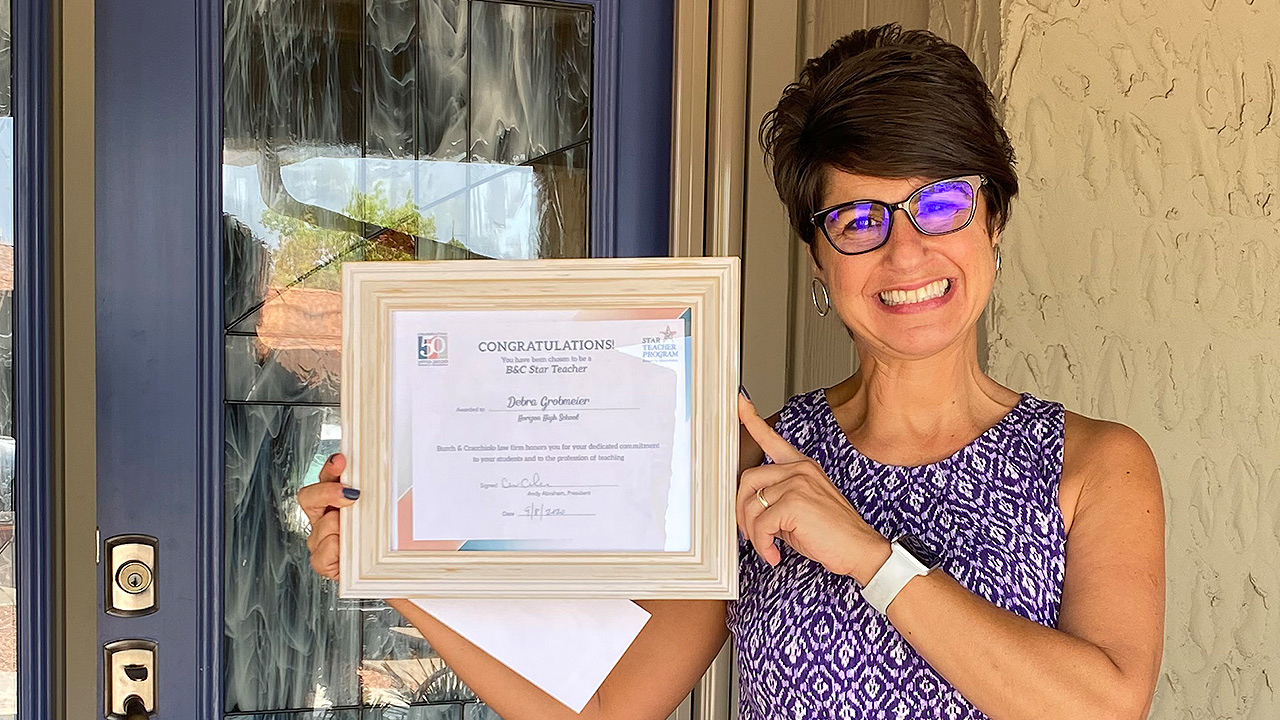 Debra Grobmeier | Star Teacher of September 2020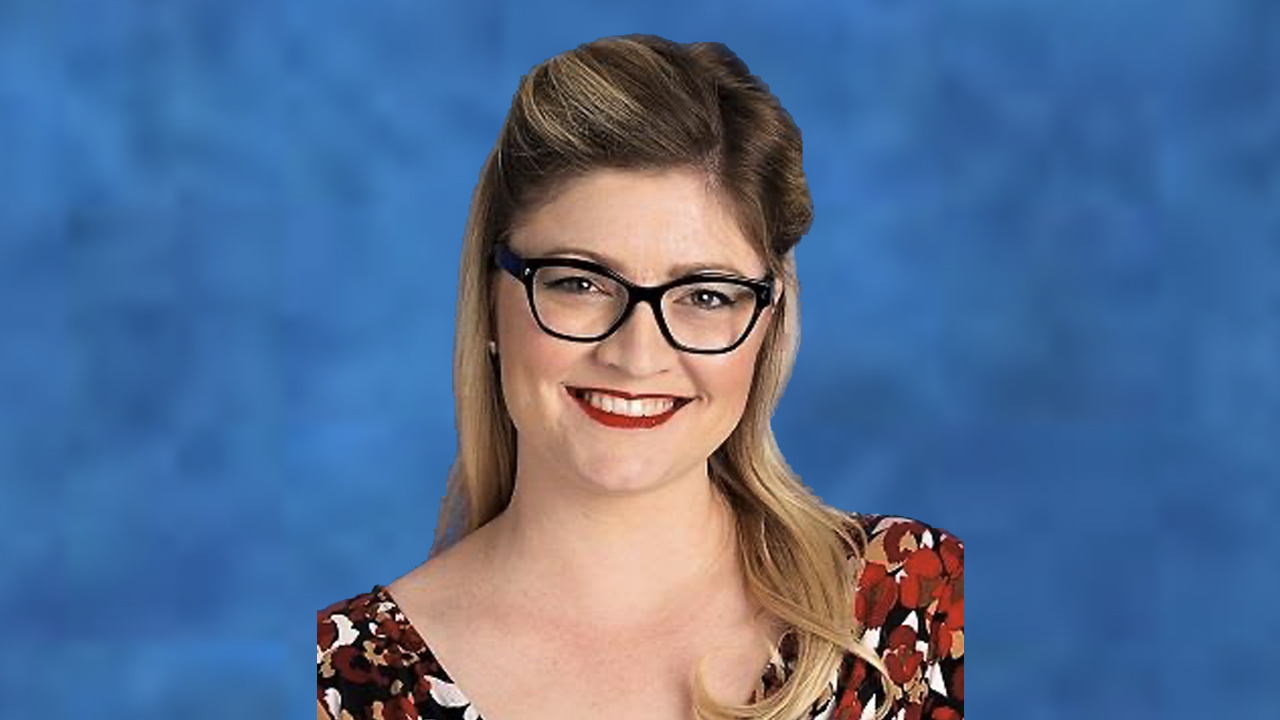 Melanie Liddy | Star Teacher of August 2020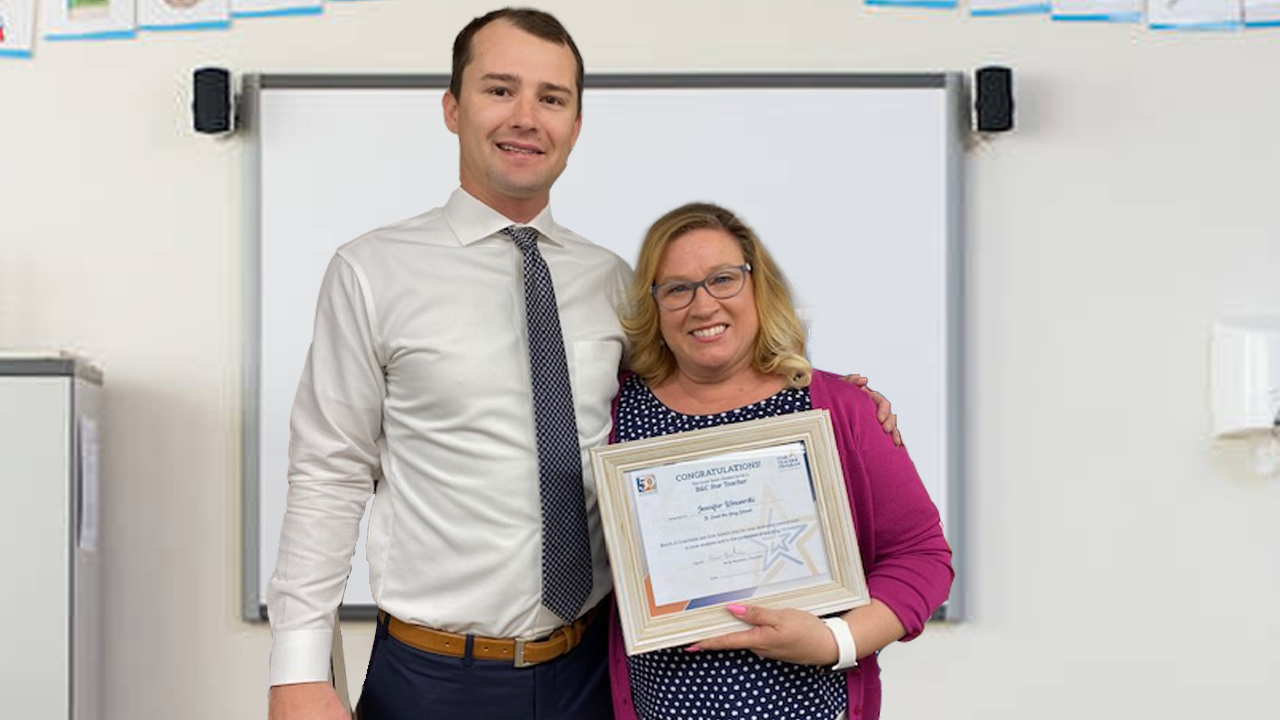 Jennifer Weworski | Star Teacher of February 2020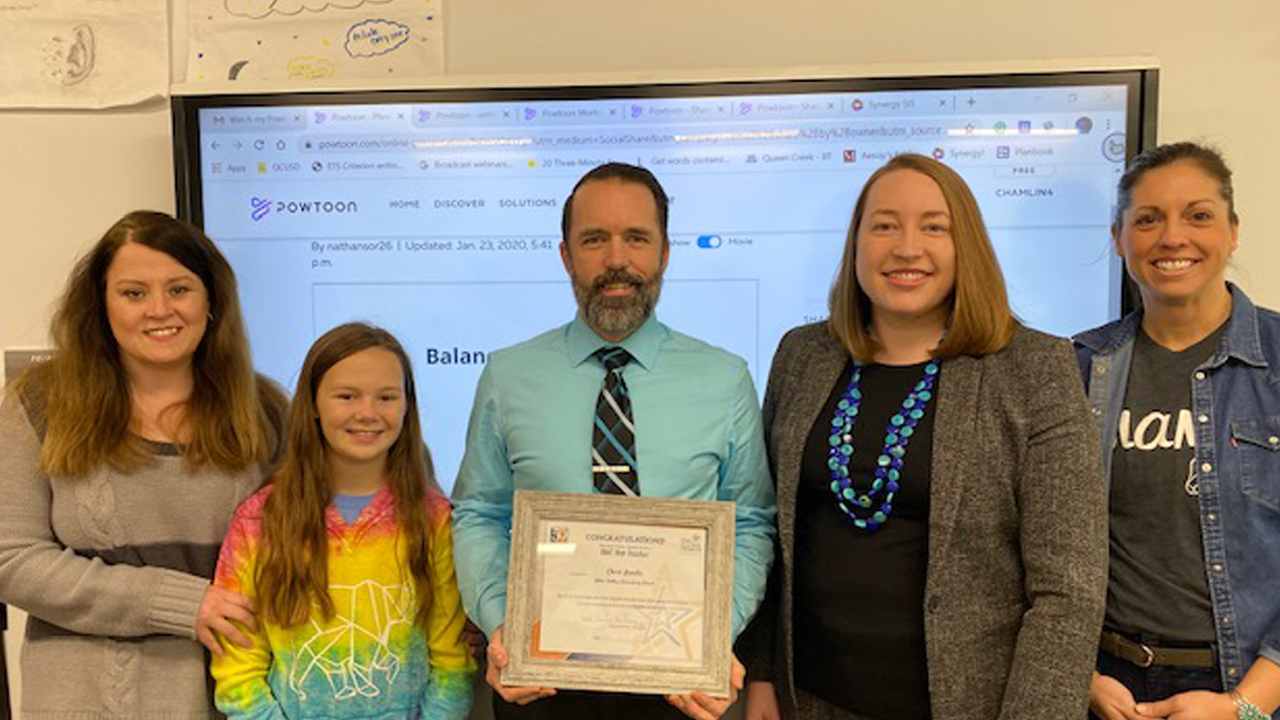 Chris Hamlin | Star Teacher of January 2020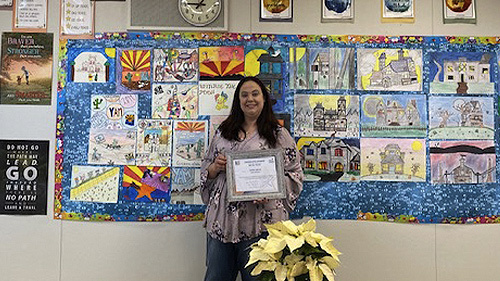 Candace Greene | Star Teacher of December 2019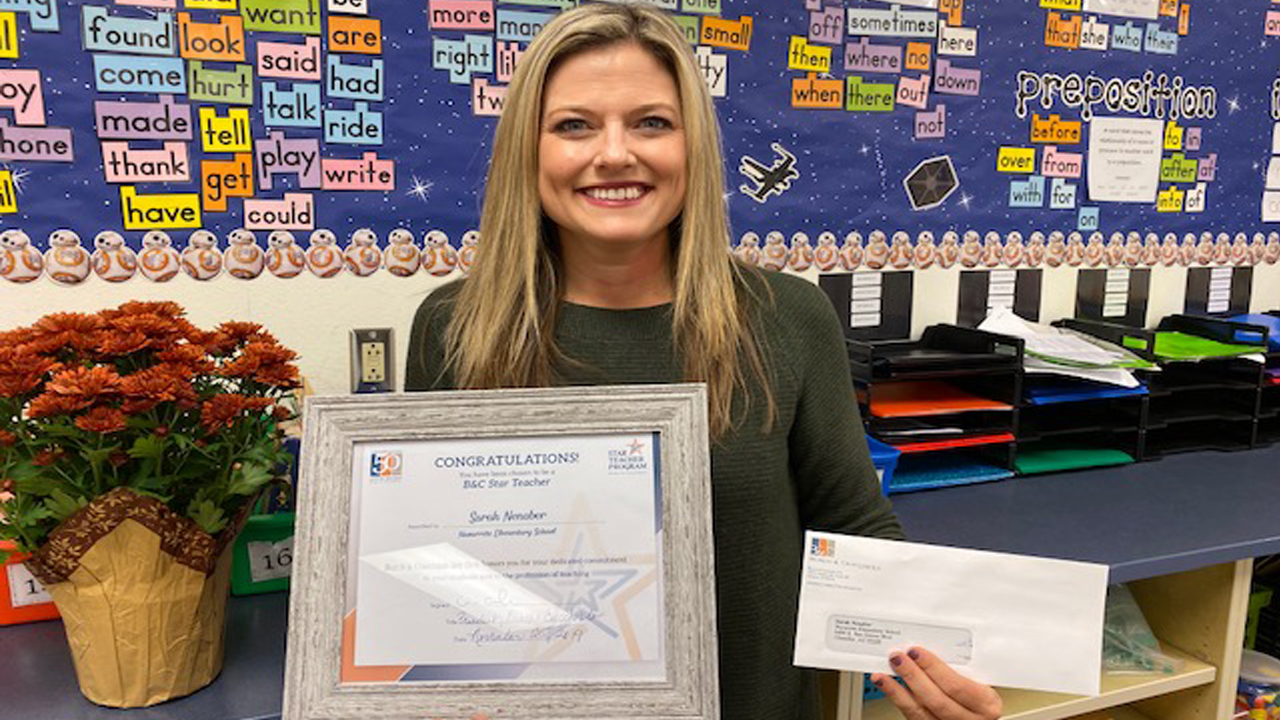 Sarah Nenaber | Star Teacher of November 2019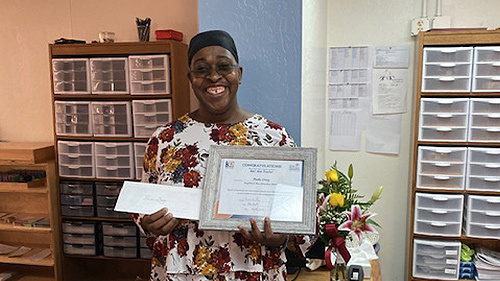 Paula Craig | Star Teacher of October 2019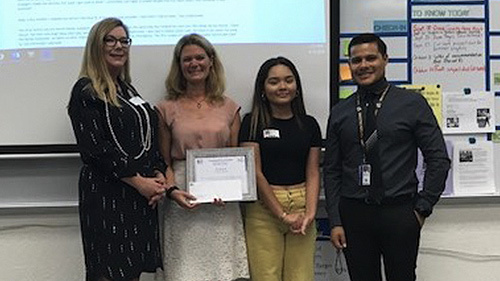 Tori Randich | Star Teacher of September 2019