Burch & Cracchiolo Welcome Summer Interns!
B&C has 4 bright and energetic law students interning at the Firm this summer. Please help us welcome: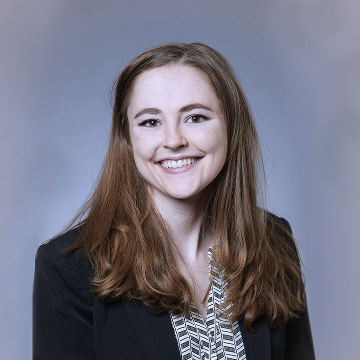 Glynnis Anderson is a 2L at the University of Arizona. Glynnis is interested in practicing Personal Injury and Wrongful Death law. This is her 2nd summer at B&C. She says she wanted to return because of our friendly and respectful atmosphere. In addition, she feels the attorneys show great patience with interns!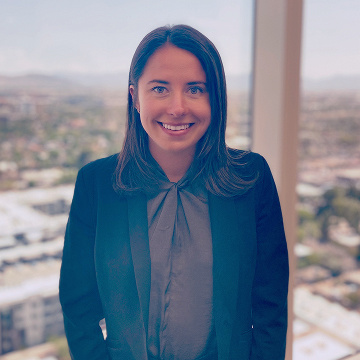 Julie Lauria is a 2L at ASU. She has not decided on an area of practice but is open to all different areas of the law right now. She is also returning for a 2nd summer and likes the welcoming and mentoring atmosphere as well. She feels the attorneys give interns enought responsibility so they can really learn some valuable skills. She loves being back and experiencing the new office!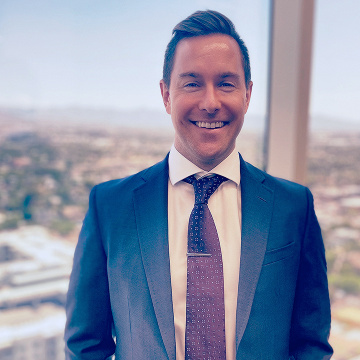 Brandon Drea is new to B&C in 2020 and is a 2L at ASU. He is interested in real estate law, employment law and privacy law. He talked to 5 firms and chose B&C because of the culture and people at B&C. He likes being part of the B&C community atmosphere.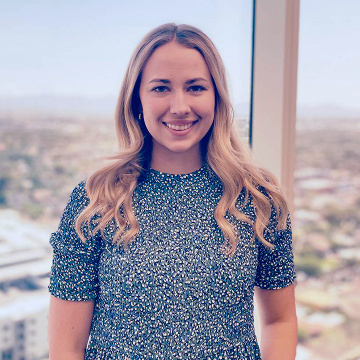 Madison Leake is a 1L at ASU. Her primary practice area interest is Real Estate Law. She says after meeting with partners Susie Ingold and Casey Blais she knew B&C was the place for her.