Proceeds to benefit Million Dollar Teacher Project
(September 21, 2020…Phoenix, AZ) The law firm of Burch & Cracchiolo, P.A. is proud to announce the inaugural launch of the "Thank A Teacher" virtual 5K slated for Saturday, November 7, 2020. The Firm teambuilding fundraiser will benefit the non-profit Million Dollar Teacher Project based in Phoenix, AZ. Anyone is eligible and encouraged to sign-up. Participants will pledge a minimum of $15 to run, walk, bike, hike, swim, skateboard or roller skate the distance of a 5K and upload a photo or video to any social media platform and tag @bcattorneys and use the hashtag #bc5k & #thankateacher. Registration is open to everyone at www.bcattorneys.com/5K.
"Our amazing team of employees pledged to support teachers in a big way in early 2019 with our Star Teacher Award," comments Burch & Cracchiolo president Andy Abraham. "The 'Thank A Teacher' event is another creative way to expand outreach to our educators and bring our employees and the community together for a common goal during this unusual time."
Burch & Cracchiolo will release a statement of monies raised for MDTP on Friday, November 13, 2020 which will be posted on the firm website and social media platforms.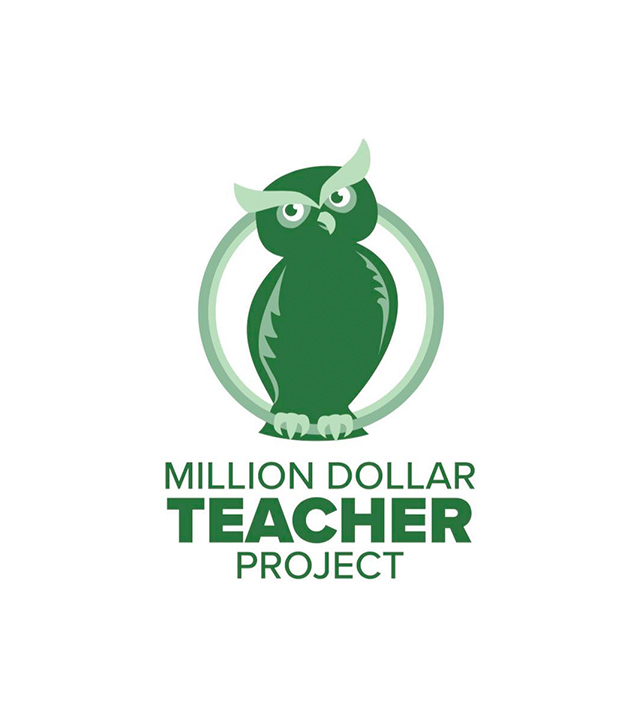 About Million Dollar Teacher Project
Million Dollar Teacher Project is a 501 (C) 3 that was founded by Lloyd Hopkins in October 2016 as a mechanism to strengthen schools in Arizona. The work of the organization revolves around the principle that the most cost-effective and sustainable way to improve schools is to direct more resources and support directly to the teaching profession so schools have the ability to attract great talent in every classroom. The mission of MDTP is to elevate the teaching profession through increased recognition, compensation and support. Their vision is to create a world where every student is taught by a highly trained, qualified, understanding and engaged teacher. Recognition, Compensation and Support are the three pillars that we develop community-centered, grassroots approaches around to push the needle forward in the teaching profession, schools and the education system. For more information www.mdtproject.org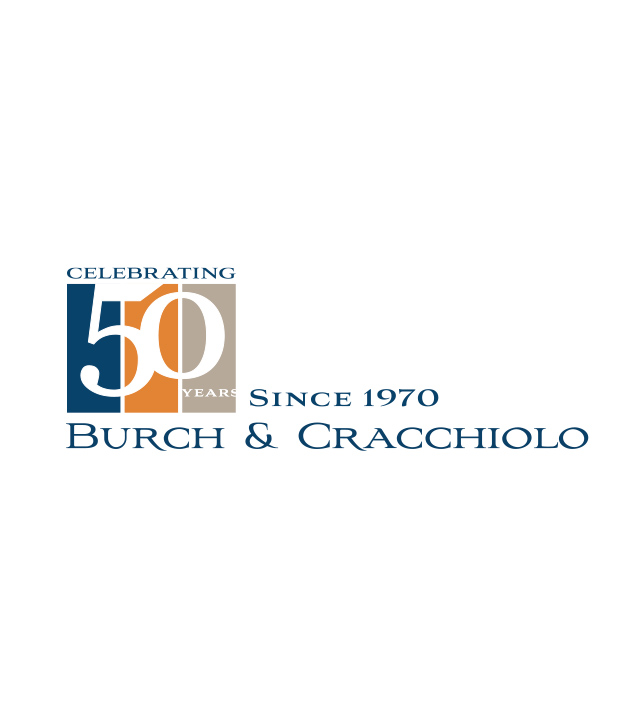 About Burch & Cracchiolo, P.A.
Now with 41 attorneys, Burch & Cracchiolo is one of the Southwest's premier law firms. The firm was founded in 1970 by Haze Burch and Dan Cracchiolo and today the firm's lawyers are among the most highly regarded and recognized leaders in the areas of business and corporate law, construction, criminal defense, estate and wealth preservation planning, family law, finance, intellectual property, labor and employment, litigation, personal injury and insurance defense, real estate and tax law. The firm has a long history of giving back to the community through non-profit sponsorships, donations and volunteer efforts and was named an "Arizona Business Angel" in 2019 by Arizona Business Magazine. www.bcattorneys.com