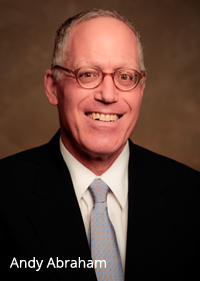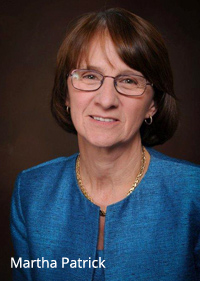 B&C partners Andy Abraham and Martha Patrick have been named among the Top 100 Lawyers in Arizona by Arizona Business Magazine for 2015. The annual issue recognizes attorneys in the State who are well -known for their legal knowlege, experience and business acumen inside and outside legal circles.
Abraham has been practicing for more than 30 years in the real estate law and real estate litigation practice area. Andy has been honored by his selection to Southest Super Lawyers, Arizona's Finest Lawyers and U.S. News Best Lawyers in America. US News Best Lawyers in America has named him the Phoenix metro 2015 "Lawyer of the Year" in Real Estate Law and Real Estate Litigation.
Martha Patrick has been in private practice for over 25 years in the Tax Controversy practice area. Martha is a Southwest Super Lawyer, named as one of Arizona's Finest Lawyers and is a US News Best Lawyer in America. In 2014 Martha was one of two Burch & Cracchiolo attorneys to be named Phoenix metro "Lawyer of the Year". In addition, in 2014 Phoenix Business Magazine named her one of the "50 Most Influential Women in Business" in Arizona.