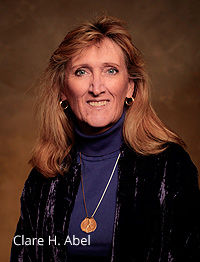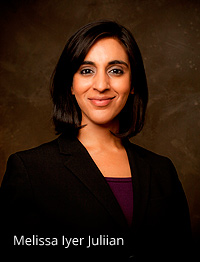 Burch & Cracchiolo is proud to announce they are once again a lead sponsor partner for the Arizona Women's Leadership Forum 15th Annual Fall Symposium. The mission of the Arizona Women's Leadership Forum is to advance women in senior leadership positions through superior educational, peer interaction and networking opportunities, and to empower all women leaders to lead.
Burch & Cracchiolo shareholders Clare H. Abel and Melissa Iyer Julian are executive board members of AWLF.
The all-day event is slated for Thursday, November 20 at the J. W. Marriott Desert Ridge Hotel. The event is one of the premier women's leadership conferences in the U.S. It is a highly-interactive full-day conference bringing together a diverse group of distinguished leaders and leadership experts with influential executives and professionals. It enables participants to focus on their leadership roles. In addition to Burch & Cracchiolo, additional lead partners include EY, Starwood Hotels and Resorts and Charles Schwab.
Keynote speaker for the event is Marilyn Tam formerly CEO of Aveda Corp and as president of Reebok Apparel and Retail Group. Other speakers include Kate Adams General Counsel of Honeywell International; Connie Lindsey, National Board Chairman, Girl Scouts USA; Juliet Funt, CEO, Whitespace and Mary Ann Guerra, CEO, Biooaccel.