Real Estate Specialist among Top 5% of Women Lawyers Nationally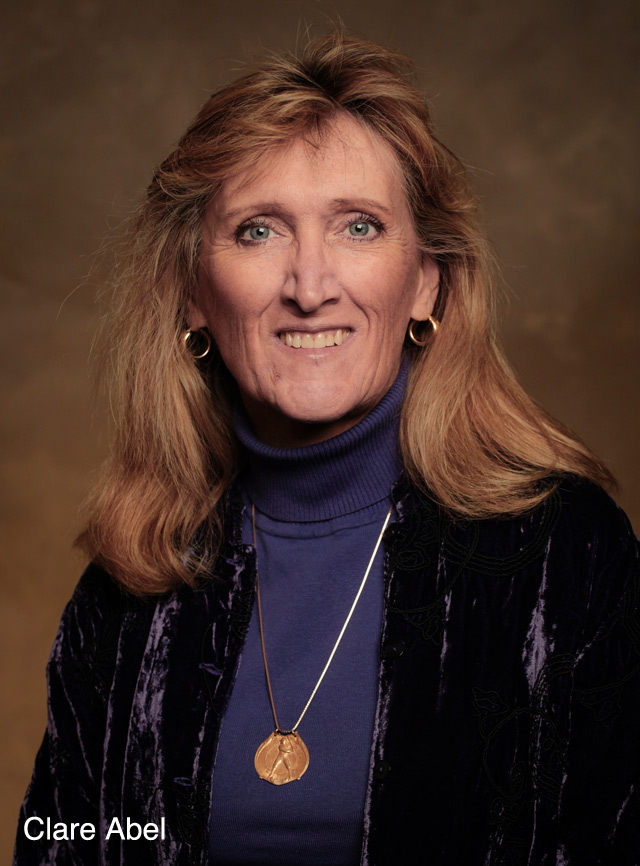 Phoenix, AZ (April 27, 2011) Valley attorney and real estate specialist, Clare H. Abel, has been named as a Pre-eminent Woman Lawyer, placing her among the top 5% of women lawyers in the country by Martindale-Hubbell. Abel is a partner and shareholder with the 40 year-old law firm of Burch & Cracchiolo, P.A.
"Clare is consistently recognized in the Valley as a leading expert in the fields of real estate, licensing, land use and zoning law," says Burch & Cracchiolo president Ed Bull. "We are pleased that Clare has received this very deserved recognition."
Clare Abel is certified by the Arizona Board of Legal Specialization as a Real Estate Specialist and has been a shareholder with the firm since 1986. She concentrates her practice primarily in the areas of Real Estate, Zoning and Land Use, and Condemnation Law. She also has done substantial work in the area of Administrative Law, including liquor licensing matters.
Abel is listed in Southwest Super Lawyers and Arizona's Finest Lawyers and was recently honored among Who's Who in Business 2011 by The Arizona Republic/AZ Magazine.

About the Martindale-Hubbell Law Directory
The Martindale-Hubbell Legal Directory contains a digest of state laws, court calendars and a selective list of lawyers and firms and includes the basic information on its lawyer and the law firm in its Profiles, as well as ratings and a section on foreign lawyers and firms. Martindale-Hubbell's website contain profiles for over one million lawyers and firms in the
United States, Canada and 160 other countries, serving as a fundamental legal resource and marketing tool.
About Burch & Cracchiolo, P.A.
With more than 45 attorneys, Burch & Cracchiolo, P.A. (bcattorneys.com) was founded 40 years ago by Haze Burch, now deceased, and Dan Cracchiolo one of Arizona's premier lawyers who continues to engage in a thriving practice. The firm's lawyers are leaders in the areas of business and corporate law, construction, estate and wealth preservation planning, family law, finance, labor and employment, litigation and real estate. Serving corporate, governmental and individual clients throughout the Southwest and nationally, Burch & Cracchiolo is known for outstanding and cost-effective representation that emphasizes client objectives. The firm has offices in Phoenix, Arizona; Las Vegas, Nevada; and Orange County, California. In order to better serve clients nationally and internationally, Burch & Cracchiolo is a member of Primerus, an international alliance of 170 law firms from 120 cities around the world. Firm co-founder, Dan Cracchiolo, has been a Trustee of the Steele Foundation since he helped form it on behalf of his clients, Horace and Ethel Steele. The Steele Foundation is among the Valley's top 15 foundations. For information, visit bcattorneys.com or contact Cheryl Walsh at 602-234-8793.