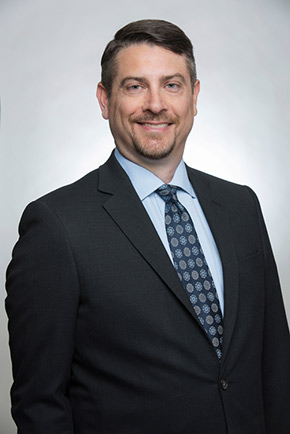 (May 13, 2019…..Phoenix, AZ) After nearly twenty years of practicing primarily in the area of civil litigation, Jake has re-focused his practice on liquor licensing and compliance over the past several years.
Jake now leads the Burch & Cracchiolo liquor licensing and compliance department. In that role, Jake handles all manner of issues concerning compliance with Arizona's liquor laws including obtaining licenses for retailers, distributors and producers; auditing liquor practices for compliance with local, state and federal requirements; responding to allegations of non-compliance, defending liquor violation complaints before the Department of Liquor, including appeals to the District Court and Court of Appeals; and the sale of quota licenses.
He is knowledgeable about recent changes to the law involving online delivery, craft brewing and local wineries. Jake represents a wide range of clients ranging from national grocery stores, hotel and restaurant chains to mom-and-pop bars, restaurants and liquor stores. Jake's experience with the administrative processes in Arizona has allowed him to also advise clients regarding medical marijuana and gaming issues.