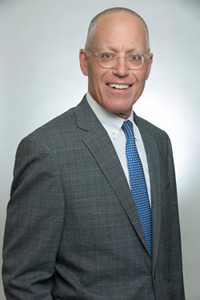 AZ Big Media has launched their business podcast entitled "AZ Big Podcast with Michael and Amy" and the presenting sponsor is Burch & Cracchiolo! These 15-minute podcasts will run weekly on Wednesdays and feature business executives, opinion leaders and influencers from across the Valley-including many attorneys from Burch & Cracchiolo.
First up is B&C president and shareholder Andy Abraham discussing our explosive real estate development, managing and moving a law firm during a pandemic and other relevant topics in today's news. Join us!
Listen here:
Subscribe:
Subscribe to "AZ Big Podcast" on Apple Podcasts, Spotify, or anywhere you listen to podcasts.