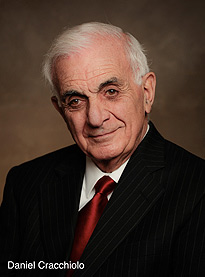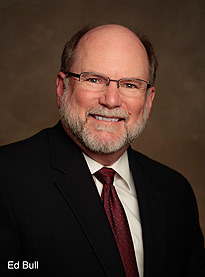 (August 16, 2013….Phoenix, AZ) Burch & Cracchiolo, P.A. is proud to announce that six of its senior partners have been selected by US News as among The Best Lawyers in America 2014. Selected are Daniel Cracchiolo in Personal Injury-Defendants and Personal Injury-Plaintiffs; Edwin C. "Ed" Bull in Land Use & Zoning Law; Martha C. Patrick in Litigation and Tax Controversy; Andy Abraham in Real Estate Law and Real Estate Litigation; Clare H. Abel in Real Estate Law; and Michael S. Dulberg in Construction Law and Construction Litigation.
Cracchiolo is the co-founder of Burch & Cracchiolo and has practiced law since 1952. He is known as a top commercial litigator and general trial lawyer. Cracchiolo continues to be active in his professional pursuits at the Firm as well as many philanthropic endeavors through his leadership with the Steele Foundation.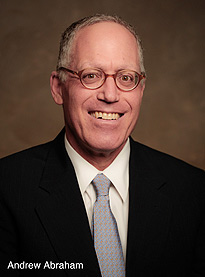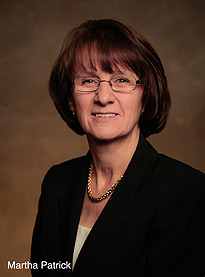 Ed Bull is Certified as a Real Estate Specialist by the State Bar of Arizona and joined Burch & Cracchiolo in 1978, has been a shareholder since 1985. Bull is the senior member of the Firm's Zoning and Real Estate Department, and practices primarily in the areas of land use and zoning.
Certified as a Tax Specialist by the State Bar of Arizona, Martha Patrick is a member of the Tax Sections of the American Bar Association and the State Bar of Arizona. Her practice deals exclusively with tax controversies, handling both civil and criminal matters
Andy Abraham is certified as a Real Estate Specialist by the Arizona Board of Legal Specialization. Concentrating his practice primarily in the areas of commercial litigation, real estate-related litigation and real estate transactions, Abraham also successfully tried real property cases to verdict, including adverse possession claims and condemnation matters.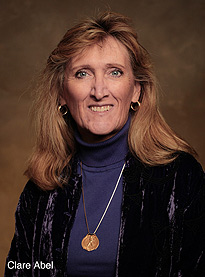 Clare Abel is certified by the Arizona Board of Legal Specialization as a Real Estate Specialist and has been a shareholder with the firm since 1986. She concentrates her practice primarily in the areas of Real Estate, Zoning and Condemnation Law.
Mike Dulberg's practice is focused on construction law and commercial litigation. He represents private owners, general contractors, major subcontractors and design professionals on public and private projects in contract drafting and negotiation, claims preparation, arbitration and trial of claims, surety claims, job site injuries and design professional liability issues.
About Best Lawyers in America
Best Lawyers in America is the preeminent referral guide to the legal profession in the United States. Published since 1983, Best Lawyers lists attorneys in 124 specialties, representing all 50 states who have been chosen solely through a peer review process in which 3.9 million attorneys participate across the country.
About Burch & Cracchiolo, P.A.
Now with 43 attorneys in its Phoenix office, Burch & Cracchiolo is one of the Southwest's premier law firms. The firm was founded in 1970 by Haze Burch and Dan Cracchiolo and today the firm's lawyers are among the most highly regarded and recognized leaders in the areas of business and corporate law, construction, estate and wealth preservation planning, family law, finance, labor and employment, litigation, personal injury and insurance defense, real estate and tax controversy litigation.