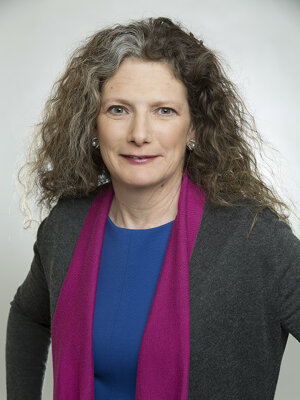 (July 2, 2020…Phoenix, AZ) The law firm of Burch & Cracchiolo today announced that Susan E. (Sue) Chetlin has been named one of the 2020 "Most Influential Women in Business" by Arizona Business Magazine. Chetlin has extensive experience in intellectual property protection and enforcement strategies for business, which is informed by many years of experience in IP and commercial litigation. She has represented clients in a wide variety of businesses and industries, including mining, equipment repair and manufacturing, robotics, insulation, geospatial technologies, autonomous systems, materials handling and transportation, armor and online businesses. Technical fields include: chemical compositions and processes, chemical processes for extractive metallurgy, nanotechnology, metal powders, geospatial and radar imagery, geopositioning systems, path planning, robotics, linear synchronous motor systems, non-destructive testing systems, radiation detection systems, renewable energy, water filtration, film coating systems and computer-software implemented methods.
Chetlin received her J.D. from the University of Virginia School of Law in 1984 and her A.B. from Princeton University, The Woodrow Wilson School in 1979. Sue is a Best Lawyer in America and has been named an IP Star by Managing IP Magazine 2013-2020 .
About Arizona Business Magazine
Every year in its July/August issue Arizona Business Magazine features prominent women who make an impact on Arizona business. The honorees are selected from more than 1,000 entries.
About Burch & Cracchiolo, P.A.
Now with 41 attorneys, Burch & Cracchiolo is one of the Southwest's premier law firms. The firm was founded 50 years ago by Haze Burch and Dan Cracchiolo. Today the firm's lawyers are among the most highly regarded and recognized leaders in the areas of business and corporate law, commercial litigation, construction, criminal defense, estate and wealth preservation, family law, finance, intellectual property, labor and employment, personal injury and insurance defense, real estate and taxation.