Listen to the AZ Big Media podcast Sponsored by Burch & Cracchiolo
Tonya MacBeth on schooling, masks and overall communication during COVID-19 when parents are divorced: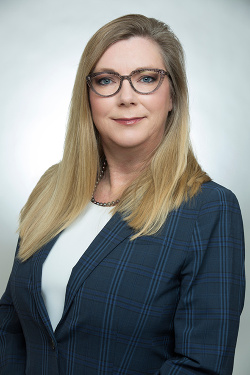 Michael and Amy talk to the renowned family law attorney from Burch & Cracchiolo about the pandemic and how its impacted the nation's divorce rate, as well as how separated households make parenting decisions surrounding COVID-19.
Tonya is admitted to practice law in Arizona, New Mexico and Nevada, and in the U.S. District Courts for the Districts of Arizona and New Mexico. Tonya is a litigation attorney; prepared to resolve cases through mediation or take the case to trial. Her practice focuses on Family Law.
---
Subscribe:
Subscribe to "AZ Big Podcast" on Apple Podcasts, Spotify, or anywhere you listen to podcasts.