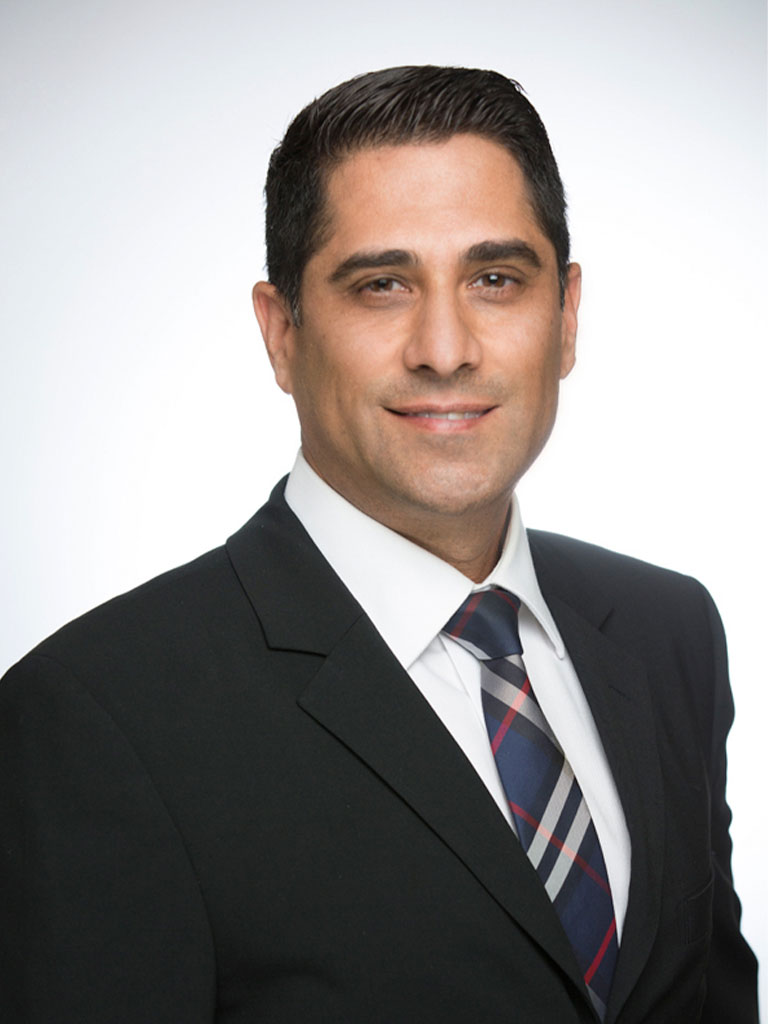 Paul S. Kular
Shareholder— Joined Burch & Cracchiolo in 2019
602.234.8755 602.850.9755

Paul Kular is an insurance defense attorney with 18 years of experience. In addition to insurance defense, his practice focuses on construction law, personal injury, subrogation and coverage. His areas of concentration are in construction defect, all vehicular accidents to include trucking, auto, and motorcycle, and fire/water losses involving residential and commercial properties.
Email Paul S. Kular
Assistant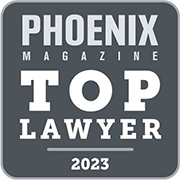 Biography
Paul Kular began his legal career practicing with a private law firm in Scottsdale, Arizona. In 2005, he was recruited by Travelers Insurance to represent insureds in their construction defect department. Shortly thereafter, Paul also began working in Travelers subrogation department. At the time he left Travelers Insurance as Senior Counsel, he was handling all of Traveler's Insurance construction defect and subrogation cases in Arizona, as well as handling complex tort defense cases.
Prior to coming to Burch & Cracchiolo, Paul was at a downtown Phoenix law firm handling a variety of different matters, but primarily insurance defense.
Paul has served on the State Bar of Arizona Mentoring Committee, and also served on the State Bar of Arizona Civil Jury Instructions Committee. He is an active community volunteer.
Paul received his B.A. in social sciences with an emphasis in psychology from Bridgeport College in Bridgeport, Connecticut. While there, Paul played baseball and ran cross-country at the NCAA II level, and captained his baseball team his sophomore year.
While attending law school at Northeastern University, Paul served as an intern under the Honorable Chief Justice Shirley S. Abrahamson, of the Wisconsin Supreme Court.
In 2012, Paul appeared in the "Young Guns" article in Attorney at Law Magazine, recognizing rising stars in Arizona's legal community.
In addition, Paul has been recognized as a contributor in two books: "Phil Ackland's Guide for Commercial Kitchen Fires, Prevention and Investigation, A Collaboration of Experts" (2012); and "Toxic Torts: A Complete Personal Injury Guide" (1994).
Representative Engagements
Jokake Construction Co. v. Elward Construction Co., 2010 WL 334992 (App. 2010). Paul was cited for having sent a proper tender of defense, which met the test of Litton Systems, Inc v. Shaw's Sale & Serv., Ltd., 119 Ariz. 10, 14, 579 P.2d 48, 52 (App. 1978).
Honors & Awards
Selected, Best Lawyers in America, 2023, 2024
Selected, Phoenix Magazine, Top Lawyers, Product Liability, 2022, 2023
Selected, Phoenix Magazine, Top Lawyers, Medical Malpractice, 2023
Selected, Phoenix Magazine, Top Lawyers, Insurance Coverage Bad Faith, 2023
In 2012, Paul appeared in a "Young Guns" article in Attorney at Law Magazine, recognizing rising stars in Arizona's legal community.
Professional Affiliations
State Bar of Arizona, member, 2003-present
State Bar of Arizona Civil Jury Instructions Committee, 2015
State Bar of Arizona Mentoring Committee, 2013-2015
National Association of Subrogation Professionals
Arizona Association of Defense Counsel, board of directors, 2022
Education
J.D., Northeastern University School of Law, Boston, Massachusetts, 2003
B.A., in Social Sciences (emphasis Psychology), University of Bridgeport, Bridgeport, Connecticut, 2000
Admitted In
Arizona
New Mexico
U.S. District Court of Arizona
Testimonials
Maurita Birnbaum:

We worked with Paul Kular to resolve a contract dispute. He was a good listener, kind, and professional. With Paul's advice and expertise, our dispute was dealt with in a timely manner and resolved in our favor. We are pleased to recommend him and the firm.
Shibani Sangelkar:

Burch & Cracchiolo is an excellent law firm. My first experience was with Wendi Sorensen who so empathetic and understanding of our situation with our well known car insurance company. She directed me to Paul Kular as she thought he would be best suited to help our case.

Paul Kular is an excellent attorney. He is quick, smart, detail oriented and a gentleman to work with. He guided us well, thoroughly researched our case before deciding to take it on as he did not want to waste any of our energies unless he thought it would be worth trying.

Paul put together a detailed letter to this big insurance company, and based on the case he made the insurance company decided to change their decision in our favor.

Thank you so much Paul. Appreciate all you did to help us sleep better. I will highly recommend you, and your firm's services.
Presentations and Publications
Presenter, "Recent Changes to Construction Defect Law in Arizona", Travelers Law Symposium (2015, 2016)
Community Involvement
State of Arizona High School Mock Trial Tournament Judge (2013-2015)
Arizona State University Mock Trial Project (ACC 591 Forensic Accounting), Master of Accounting Program Judge (2011-2012)
Arizona State University Preliminary Round of Richard H. Oplinger Closing Argument Competition Judge (2011)
National Multiple Sclerosis Society, Arizona chapter, helped raise more than $5,000 in fundraising contributions, Organizer (October 2009)